Konnichiwa Today post is gonna be about #makeup. Do you girls prefer heavy or light makeup? I personally prefer light makeup because I knew heavy makeup only makes my looks ugly. =( Apparently I looks much better with light makeup. =) Nowadays guys also prefer seeing girls with light makeup instead of heavy because they said it would be scary when they saw girls after removed their makeup. LOL =D
During CNY for this year, some cousin and friends saying my makeup was really light until some of them thought I didn't apply any makeup at all! Well, here's the secret. I does apply the 'super natural' makeup with CandyDoll.
Candydoll Makeup Base (Aurora White)
Candydoll Powder Foundation (Light Beige)
After apply the powder, my skin become flawless instantly! I think maybe because it cover my imperfection very well. LOL~ However, remember to removed the makeup clean or else it will block your pores. =) Love the design muchie because it's so me and it's so easy to carry! I can touch up the makeup anytime, anywhere.
*wink*
Candydoll Cheek Colour Duo (Aurora White & Candy Pink)
✿ Produced by "Dakota Rose" for a REAL barbie doll look.
✿ New release color which most suitable and fit into Asian lips color and style.
✿ Color model is nowadays made from magazine supervised by renowned makeup artists working in popularity.
✿ Smoothen out lip lines, plumping and give you an instant fresh color!
✿ Giving you juicy dolly like – illuminating glossy finishing.
✿ Providing you sweet, sexy, full & kissable lips.
✿ Not sticky feel. The jelly texture goes on smooth and keeps lip moisturized.
✿ Tasteless and long lasting wear.
✿ Soft brush provided for easy application.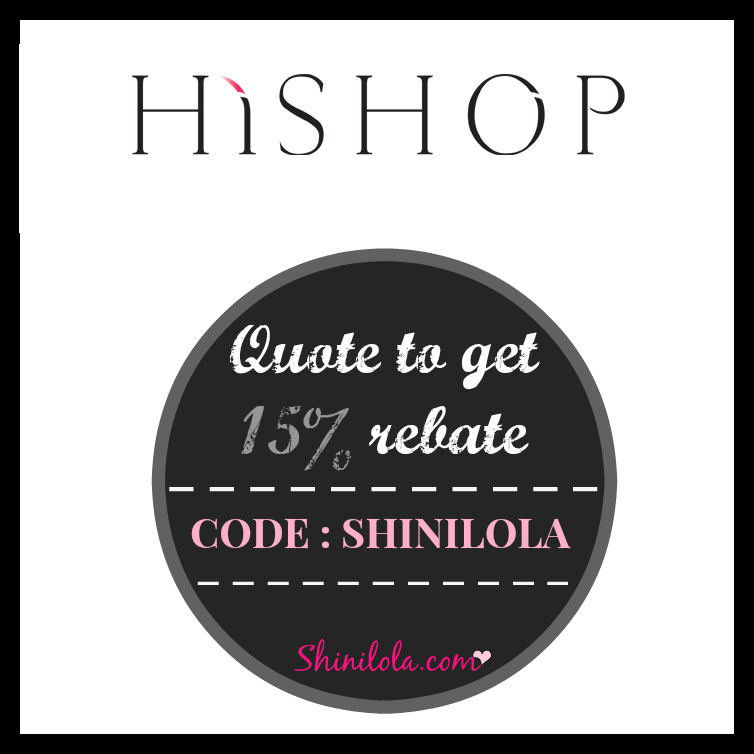 Remember to CODE to enjoy extra 15% discount ya.
Website
Facebook
Twitter